Adrenalin and deep relaxation, deco-beer and yummy food,
fish-conversations with interesting peaple at sunset …
… that's my idea of diving with you …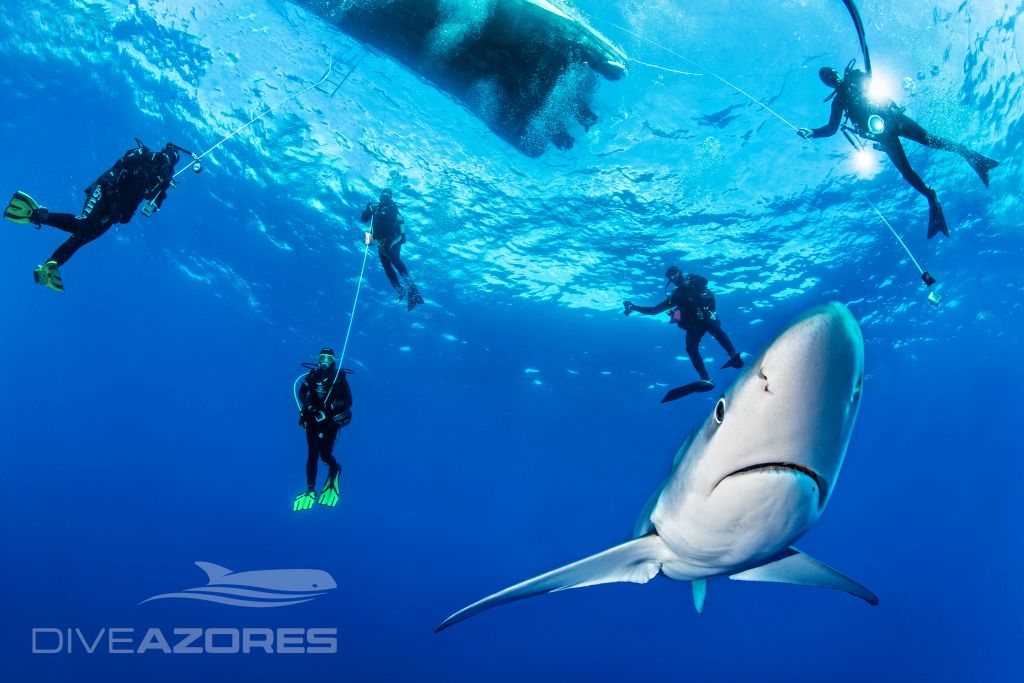 25.th of July to 7th of August 2021    Pure adventure: the Azores
13 days in the Manta Ray Lodge in Horta /Faial incl. breakfast, flight, 2 day trips to the Princess Alice Bank ( one of the most attractives dive sites in the entire Atlantic with hopefully plenty of mobulas, depending on the weather) with 2 dives each, halfday trip diving with blue sharks, whale watching trip with the opportunity to snorkel with dolphins, 10 dives, half day island tour, airport transfers
from 2194 Euro (plus flight tax , currently approx. 80 Euros)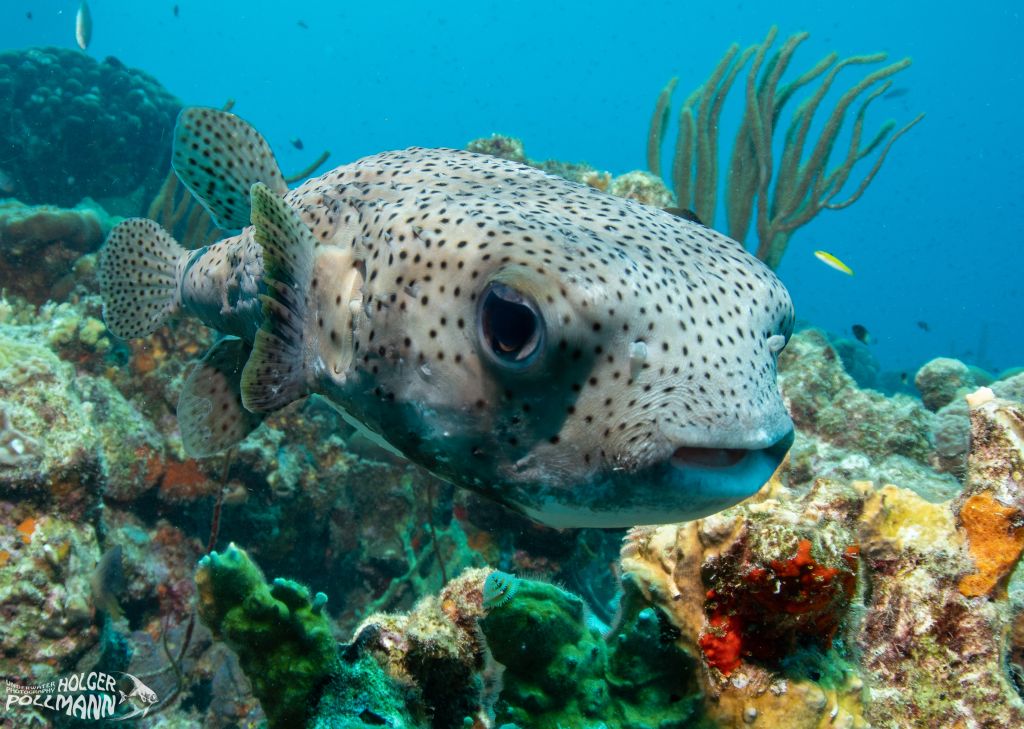 23.rd of November to 9th of December  Cuba, lots of wunderful diving and cuban flair in Havana
from 2080,–Euro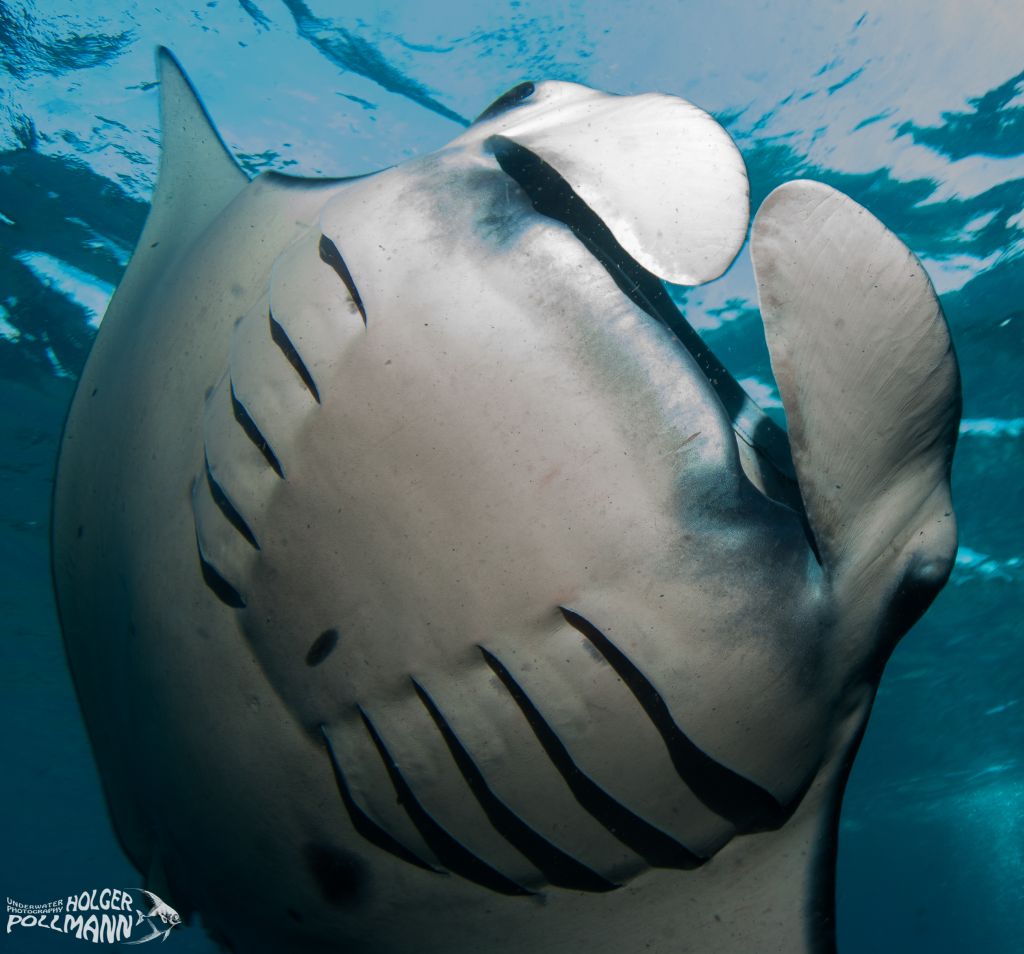 12.th to 27th of February 2022            14 days diving safari Maldives!            Best of Maldives and Sharktastic Tour with the MV Emperor Atoll (max. 12 persons)
from 4300,–Euro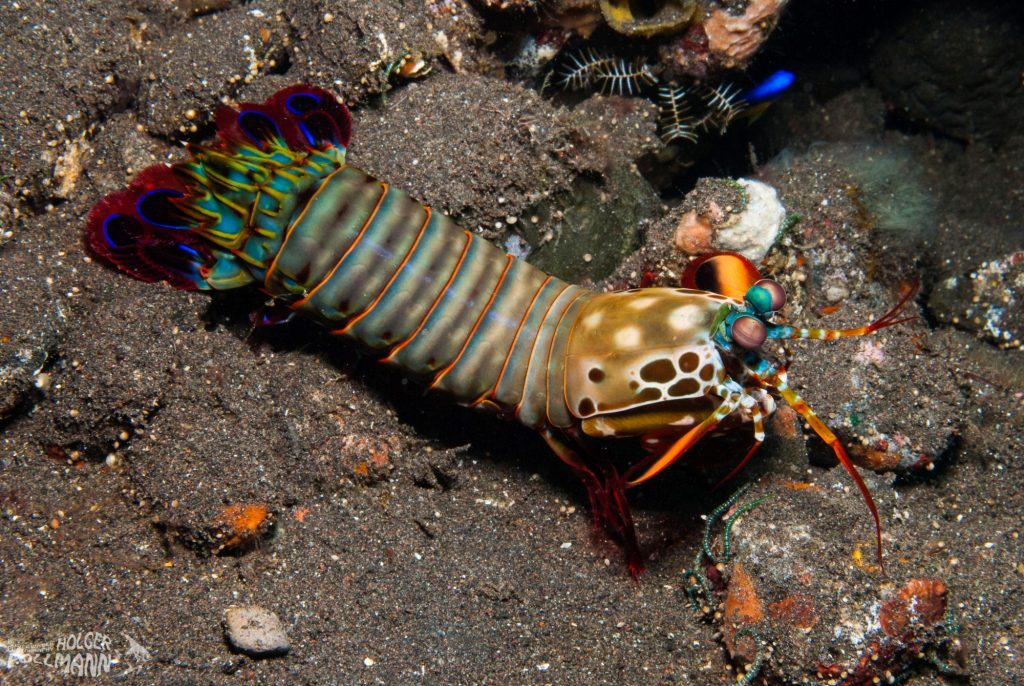 26th of August to 11th of September 2022: Sunfish-season in Bali
Tulamben – wonderful diving and exciting excursions (e.g. 3 days Ubud, bookable on request)
incl. all flights, transfers, 20 dives, breakfast (excl. boat-tours and excursions)
from 1944,-Euro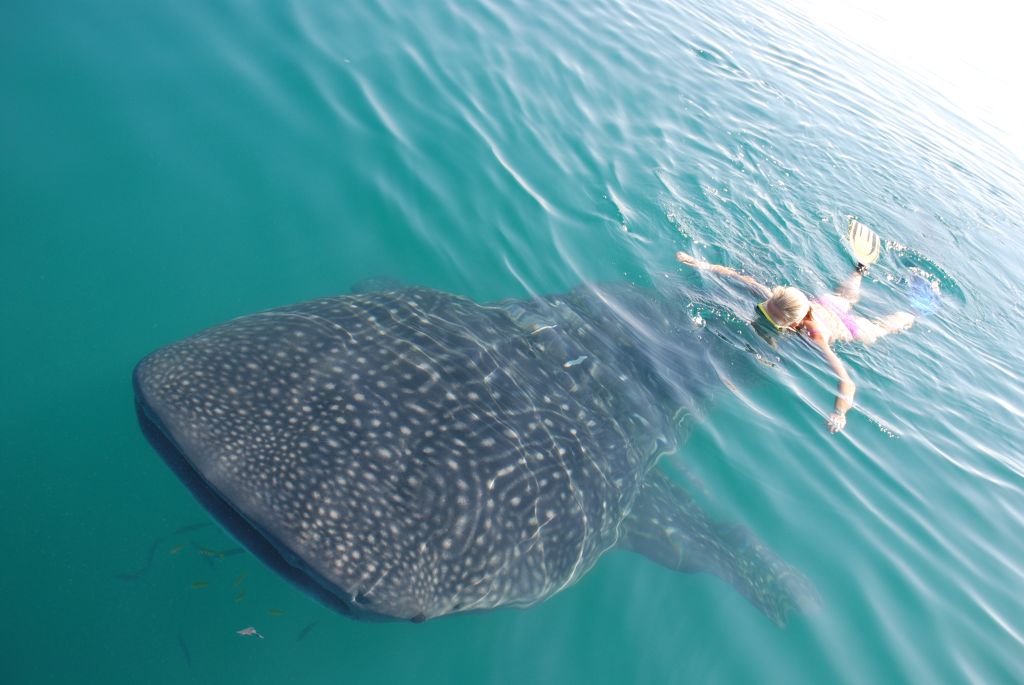 16th of October to 1st of November 2022      Big fish adventure Baja California  
Sea lions, whale sharks, Mobula night diving, whales………    
What more do we want?
14 nights at La Concha Beach Resort with breakfast, Airport transfers, 10 days a 2 dives ( including boat, tank, weights, lunch and drinks on board, marine park fees ), 2 hours swim trip with whale sharks, 16% tax, flight and flight taxes
from 4100,-Euro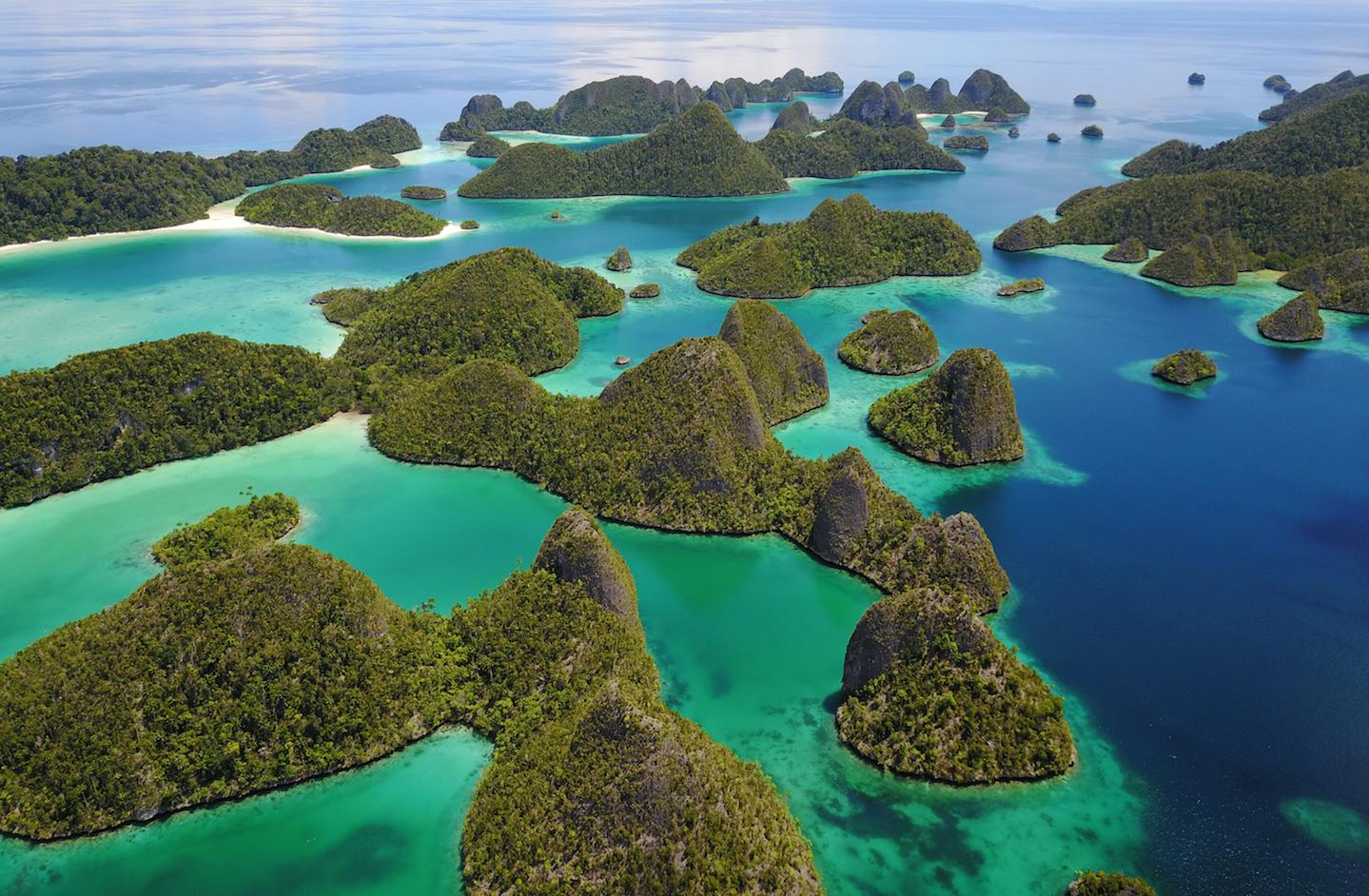 27.th of November to 11th of December 2022 Diver`s Dream Raja Ampat
2 weeks in the fantastic resort Papua Explorers, full board, incl. 3 guided boat dives per day plus unlimited guided house reef dives, from 3468 Euro, excl. flights and Raja Ampat Marine Park fee ( about 70 Euro)
For some anticipation click here More information here
Planned: February 2023
Tanzania/Mafia Island/Serengeti/Ngorongoro crater
Info coming soon
Planned: 23th of July to 5th of August 2023
Azores with Dive Azores
Info coming soon
Planned:  2024
Galapagos
Info coming soon
Please notice:
I am not a tour operator or travel agent. If you are interested in joining me, just send me an E-Mail via the contact form. I will contact you immediately and answer all your questions in the short term.
Some tours (especially the diving safaris) are not suitable for beginners (you need at least 30/50 dives). Just ask.
If you are interested in completing a special course with me (e.g. photo-course, deep), please let me know before the journey starts. General photo tips are of course for free.
The undertaking of the trips depend on a minimum number of participants. Since diving ships and hotels can usually be optioned only for a short time, the number of participants is limited and flight prices are often rising, I recommend to contact me as soon as possible.