Adrenalin and deep relaxation, deco-beer and yummy food,
fish-conversations with interesting peaple at sunset …
… that's my idea of diving with you …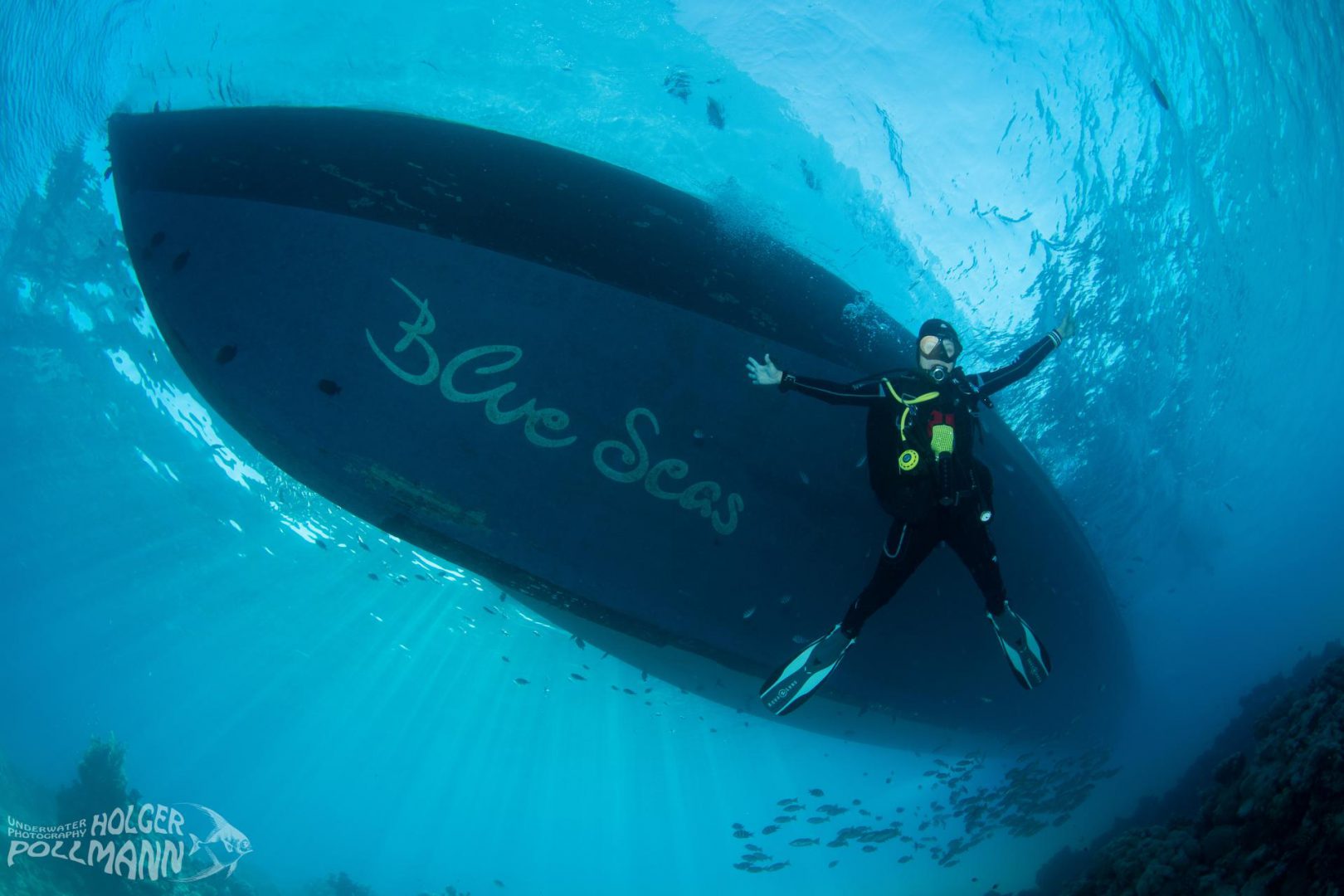 22th to 29th of November 2018: Dive Dive Dive!
Diving Safari: Egypt South, St. Johns with the "Blue Seas"
It was … wonderful!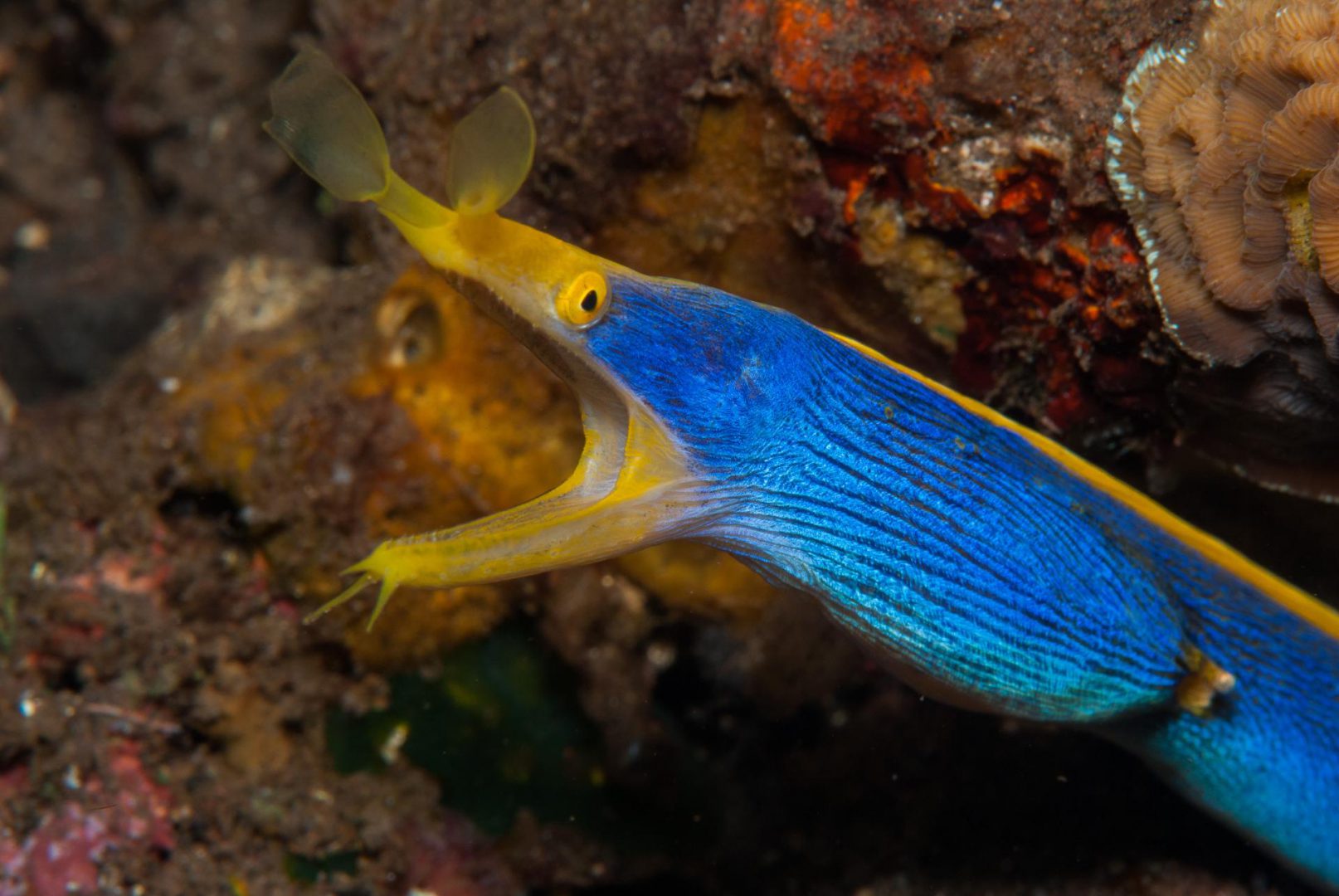 27th of February to 15th of March 2019: Philippines – natural and diving paradise
2 different islands, much diving and beautiful excursions: first week Palawan, second week Negros (Dauin)
just beautiful …..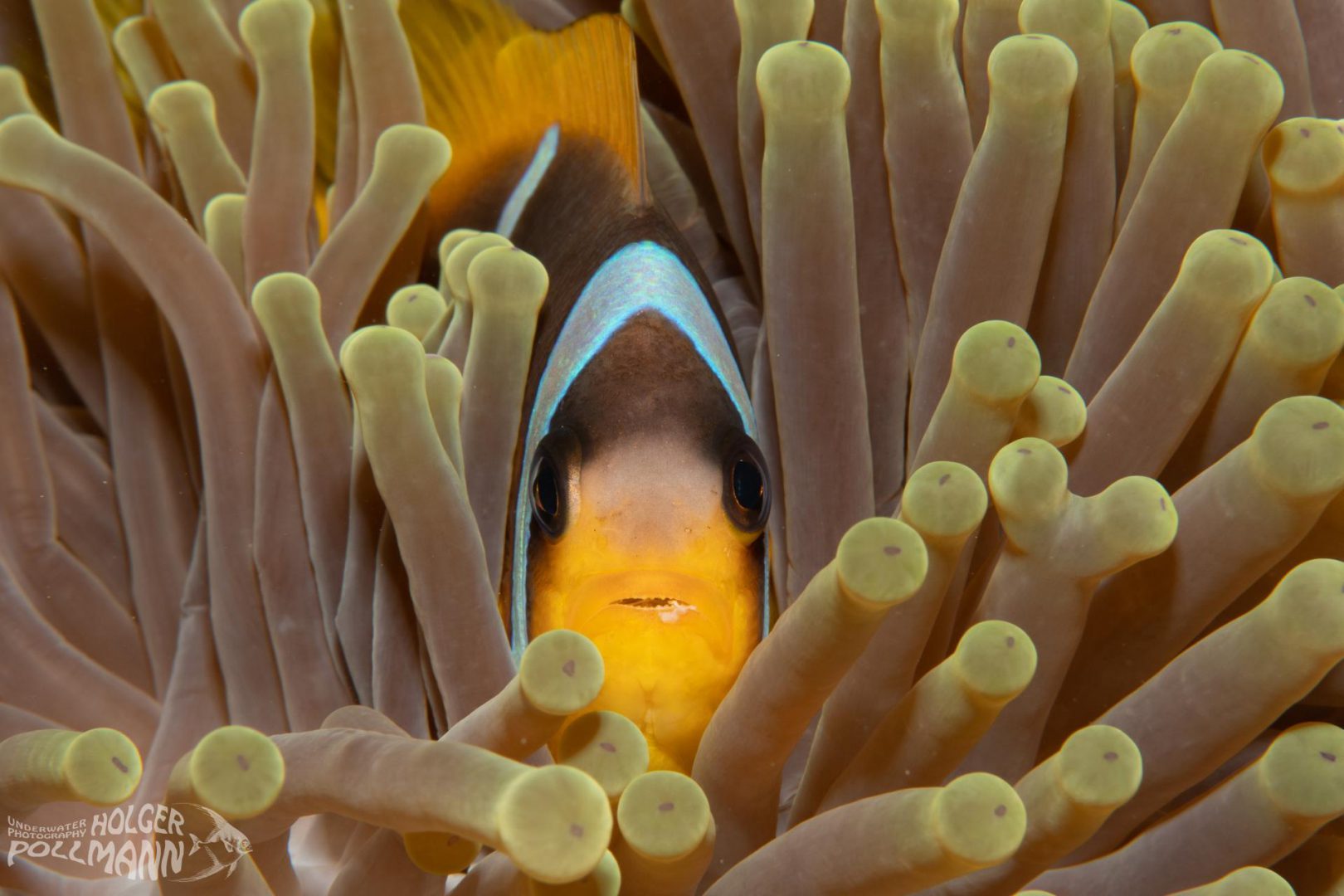 16th to 30th of July 2019: Egypt for divers
and those, who want to learn it
14 days, altern. 7 or 10 days (on request OWD-course with Holger, 4-5 days, also for children from 10)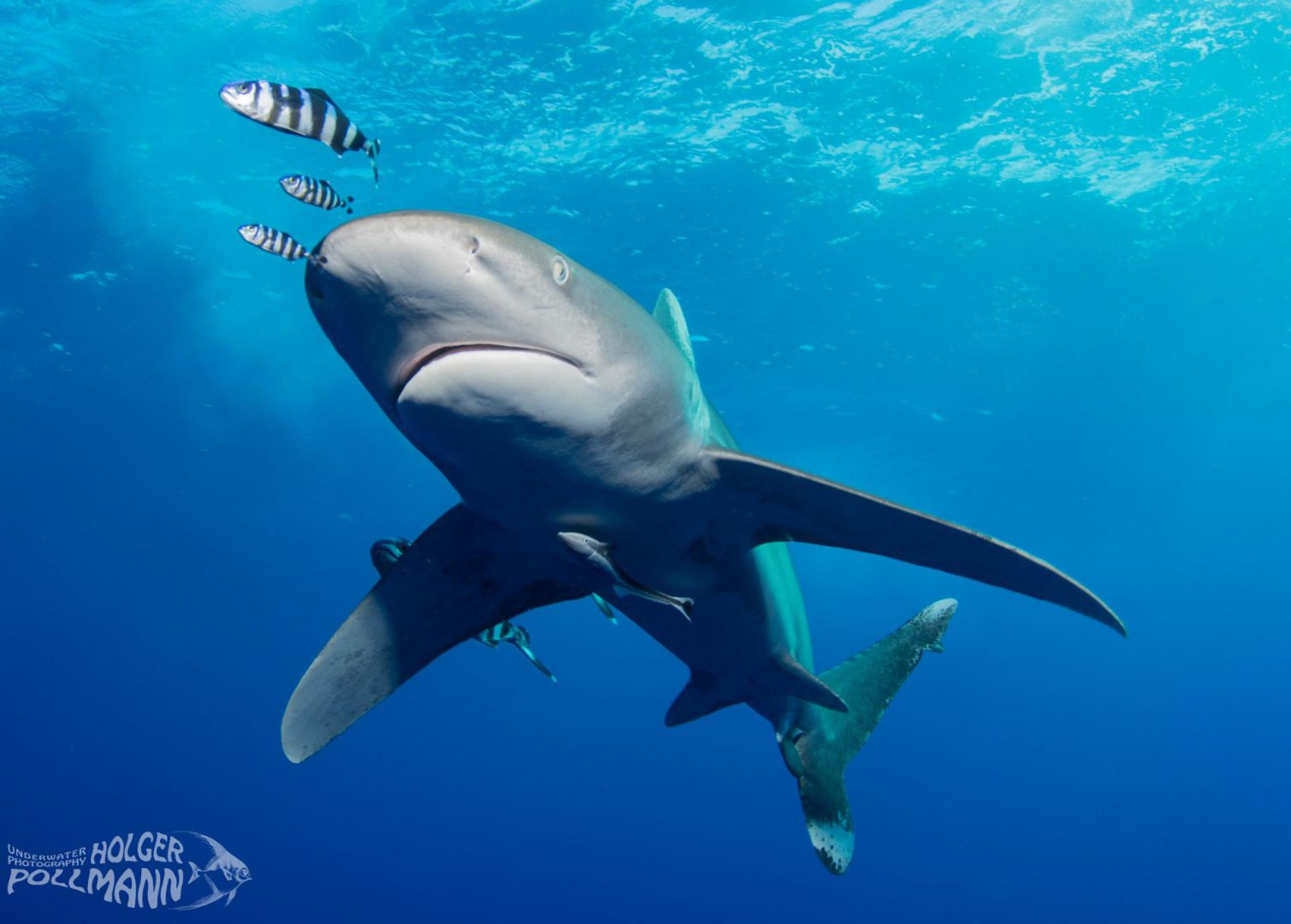 31st of October to 7th of November 2019: Longimanus, hammerhead etc..
Diving Safari Egypt
"Brothers, Daedalus, Elphi.nstone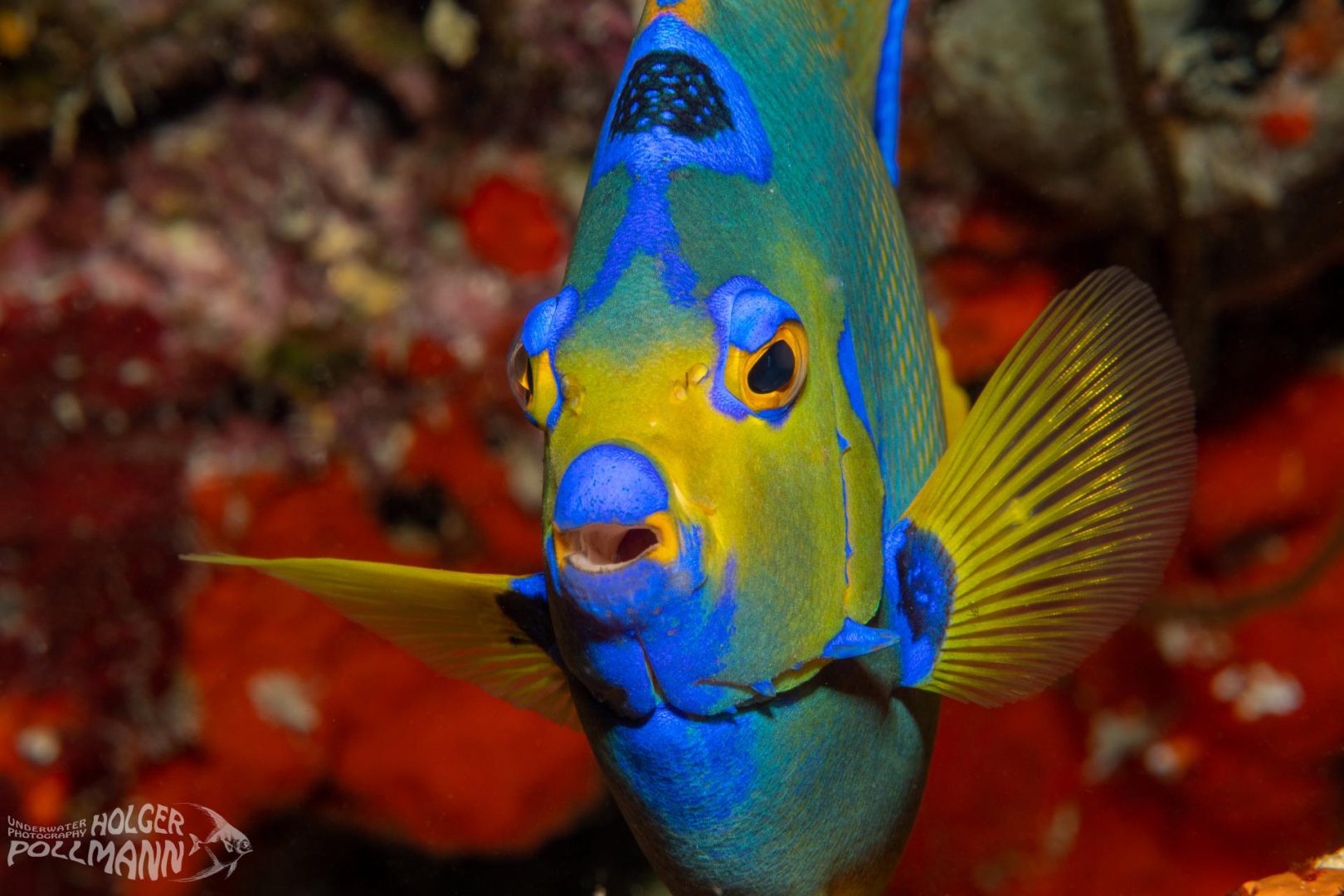 23th of february to 9th of March 2020: Caribbean diving dreams
Combination trip Curacao and Bonaire: independent reef diving and Caribbean flair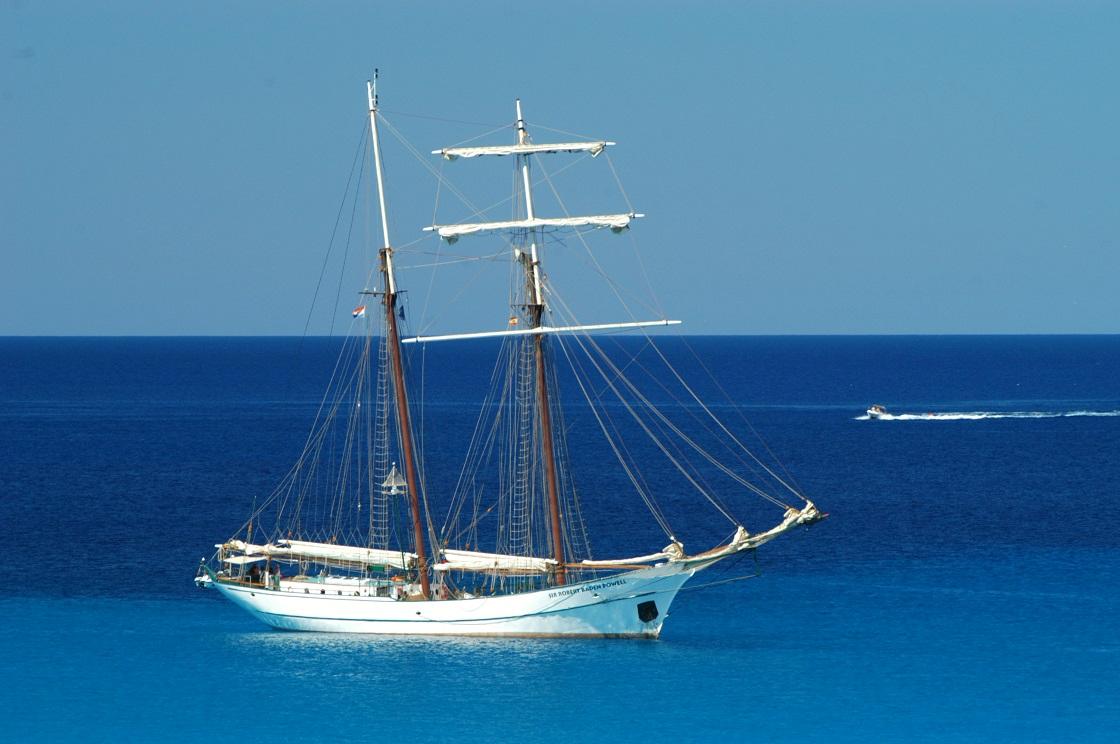 29th of August to 7th of September 2020 Fantastic diving and sailing
….a very special combination! We explore with the wonderful Sir Robert the dreamlike west coast of Corsica under and over water. Starting in St. Florent to Palau in Sardinia; Fom 2190 Euro incl. diving (min. 10 dives) excl. flights, also suitable for non-divers.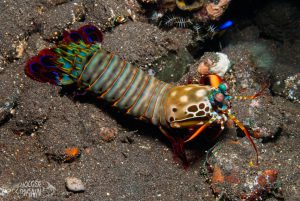 18th of September to third of October 2020: Sunfish-season in Bali
Tulamben – wonderful diving and exciting excursions (e.g. 3 days Ubud, bookable on request)
incl. all flights, transfers, 20 dives, breakfast (excl. boat-tours and excursions)
from 1949,00 Euro (plus 110,00 Euro flight tax)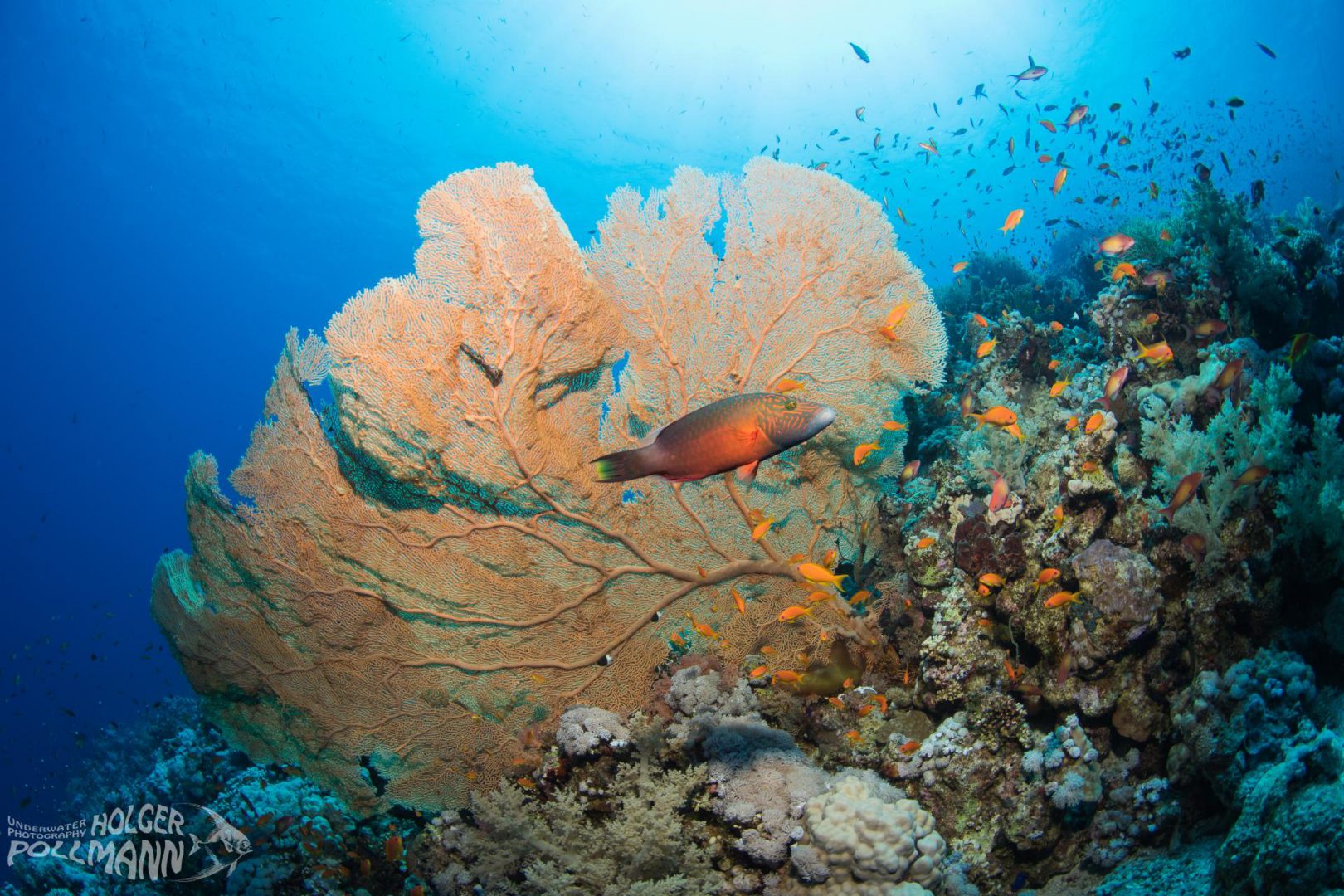 3rd to 10th of June 2021
Dive-Eat-Sleep                                    Diving Safari Egypt South Tour St.Johns
from 990,–Euro (plus 170,–Euro Permissions, Fees and 30,–Euro Visa)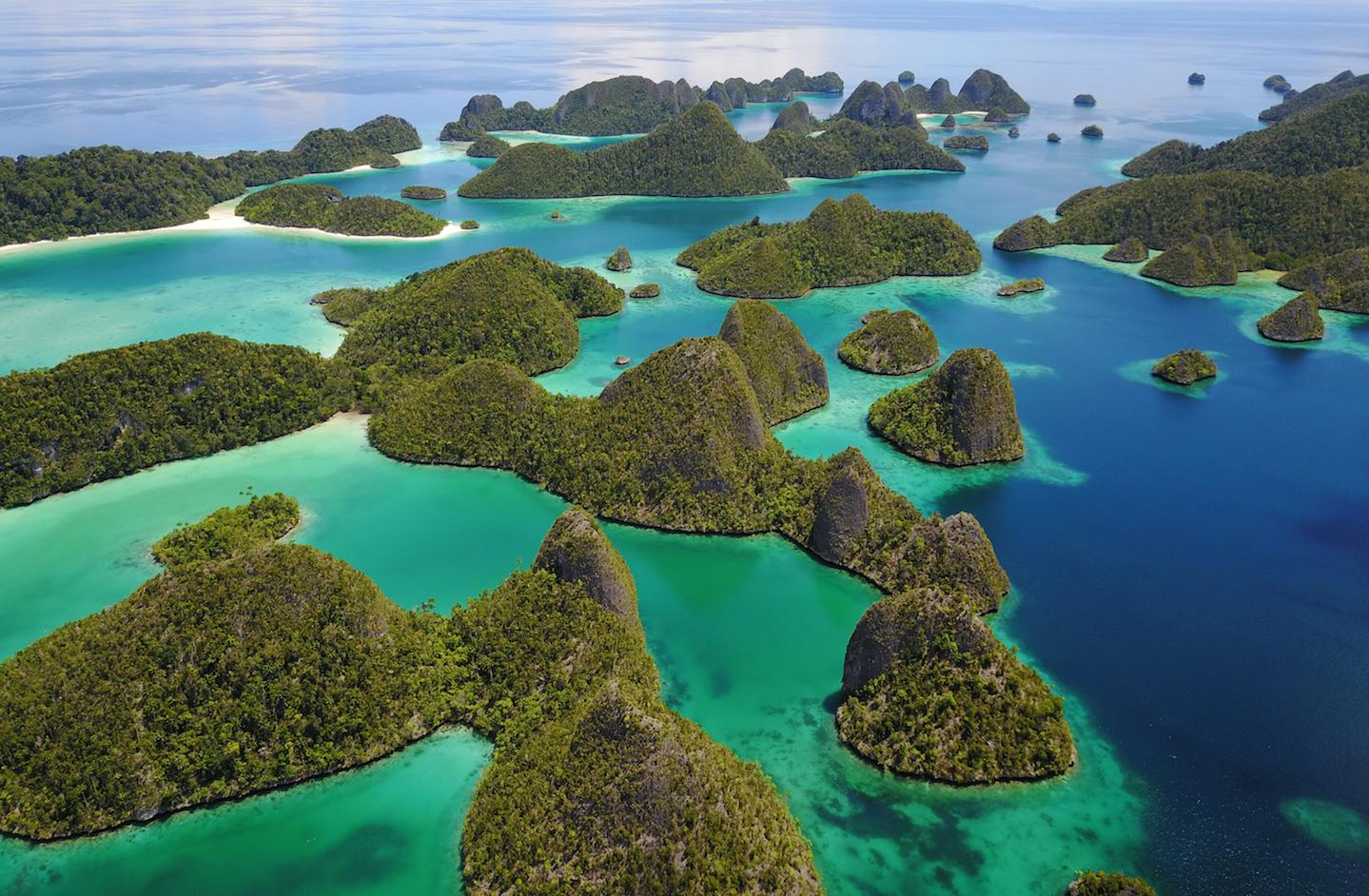 17.th September to 5th of October 2021  Diver's Dream Raja Ampat!
2 weeks in the fantastic resort Papua Explorers, full board, incl. 3 guided boat dives per day plus unlimited guided house reef dives, from 3468 Euro, excl. flights and Raja Ampat Marine Park fee ( about 70 Euro)
Please notice:
I am not a tour operator or travel agent. If you are interested in joining me, just send me an E-Mail via the contact form. I will contact you immediately and answer all your questions in the short term.
Some tours (especially the diving safaris) are not suitable for beginners (you need at least 30/50 dives). Just ask.
If you are interested in completing a special course with me (e.g. photo-course, deep), please let me know before the journey starts. General photo tips are of course for free.
The undertaking of the trips depend on a minimum number of participants. Since diving ships and hotels can usually be optioned only for a short time, the number of participants is limited and flight prices are often rising, I recommend to contact me as soon as possible.