Adrenalin and deep relaxation, deco-beer and yummy food,
fish-conversations with interesting peaple at sunset …
… that's my idea of diving with you …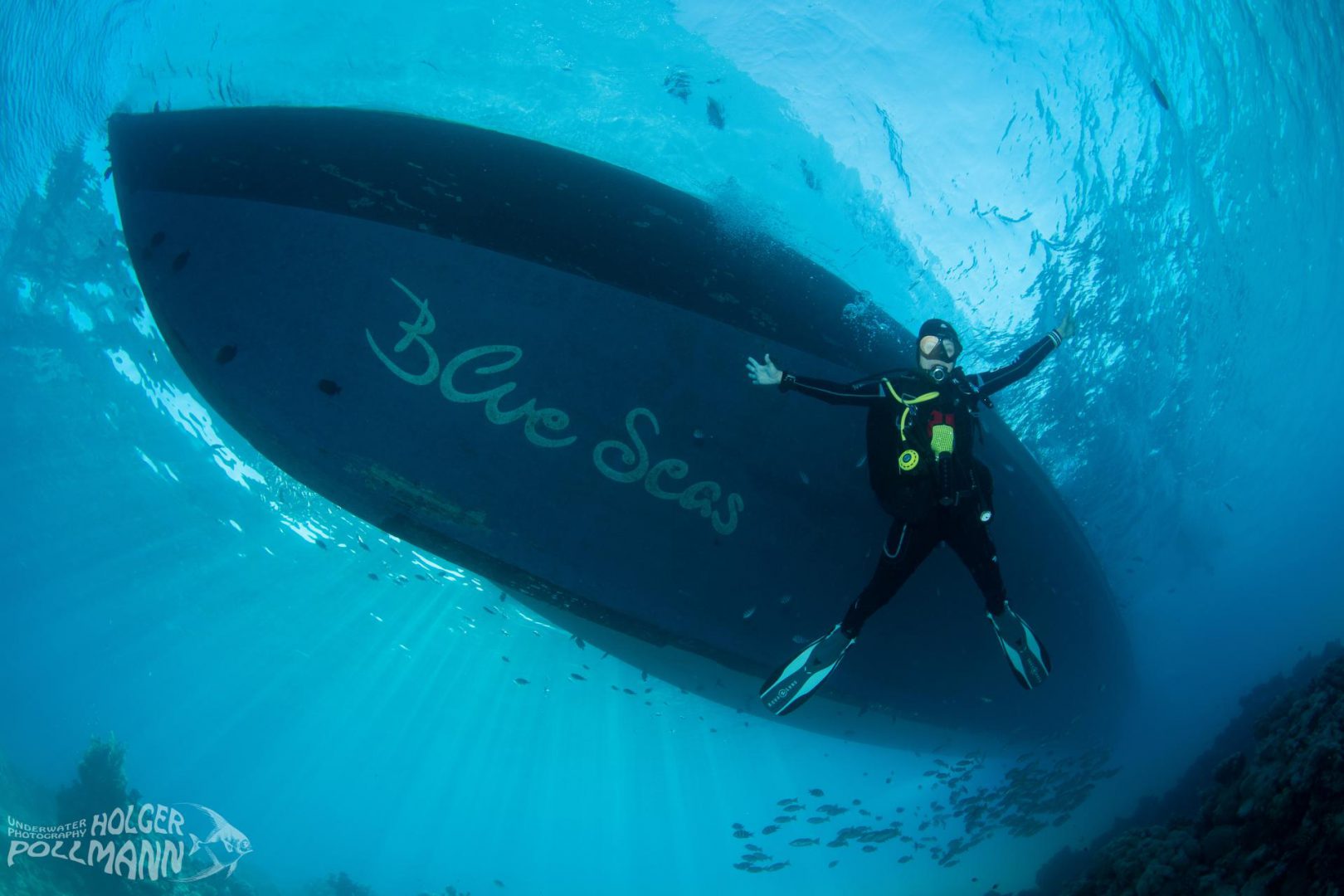 22th to 29th of November 2018: Dive Dive Dive!
Diving Safari: Egypt South, St. Johns with the "Blue Seas"
It was … wonderful!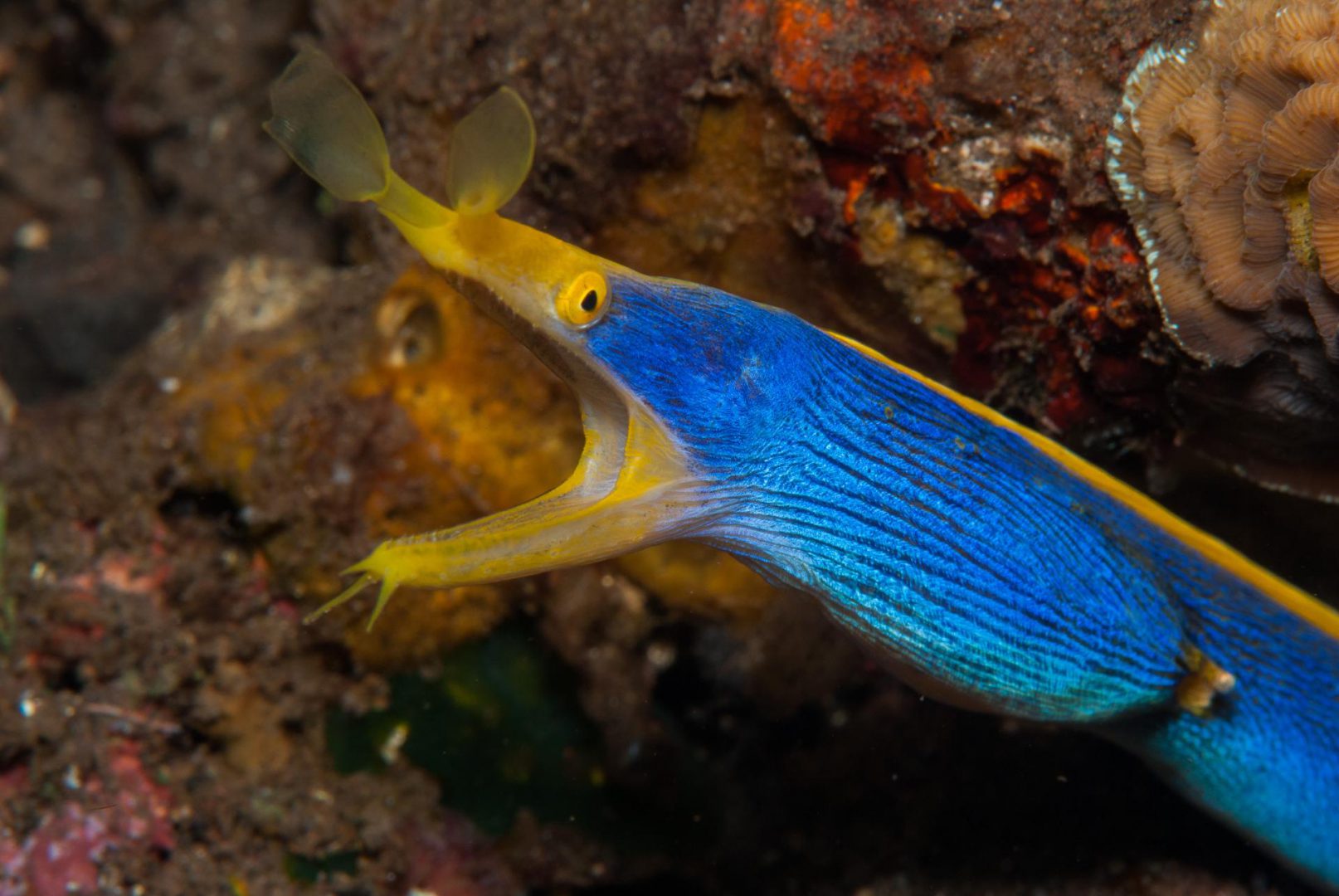 27th of February to 15th of March 2019: Philippines – natural and diving paradise
2 different islands, much diving and beautiful excursions: first week Palawan, second week Negros (Dauin)
just beautiful …..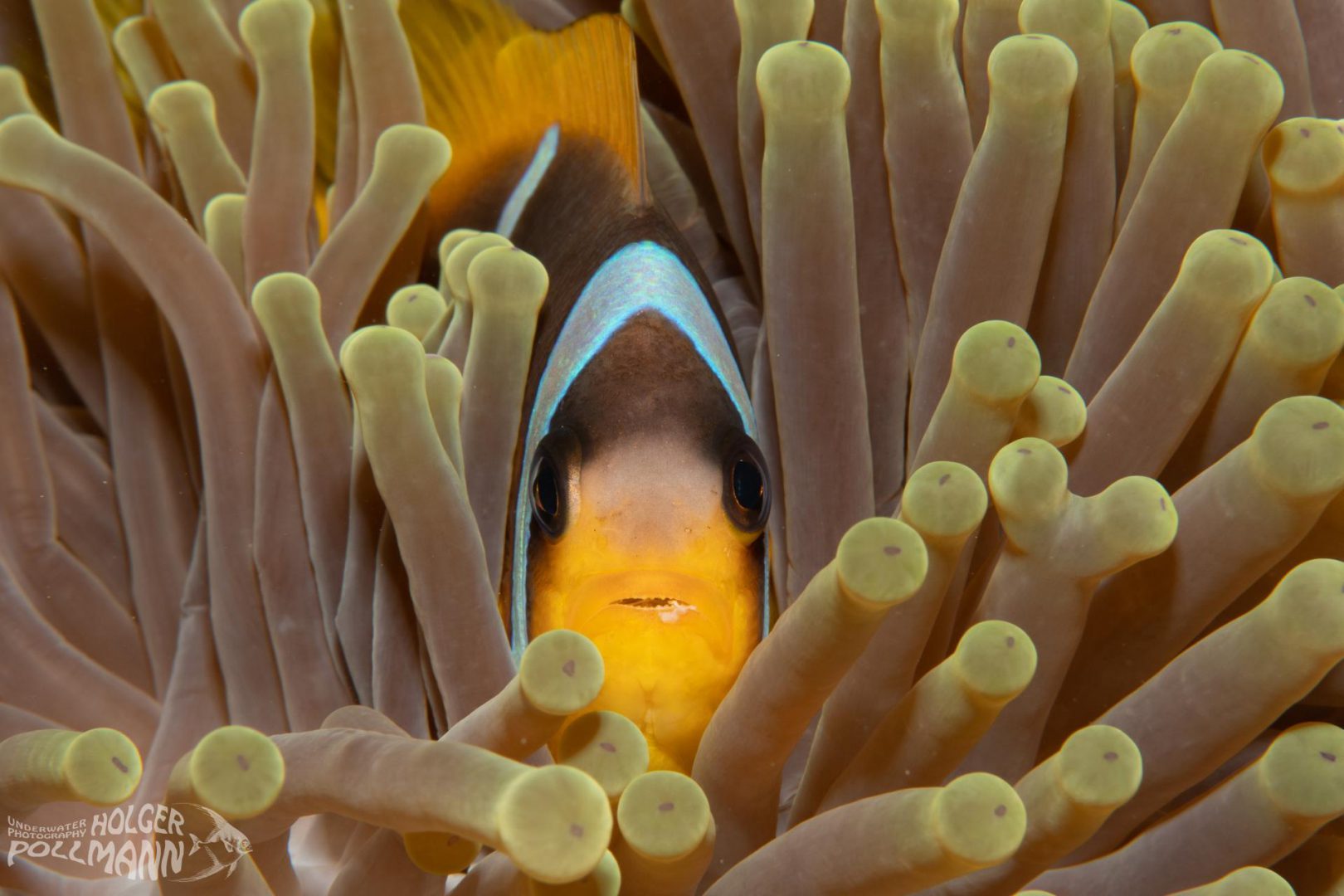 16th to 30th of July 2019: Egypt for divers
and those, who want to learn it
14 days, altern. 7 or 10 days (on request OWD-course with Holger, 4-5 days, also for children from 10)
Diver hotel near El Quseir, 14 days incl. flights, transfers and half-board
from 1249,00 Euro (plus 80 Euro flight tax, visa; e.g. 10 dives 245 Euro)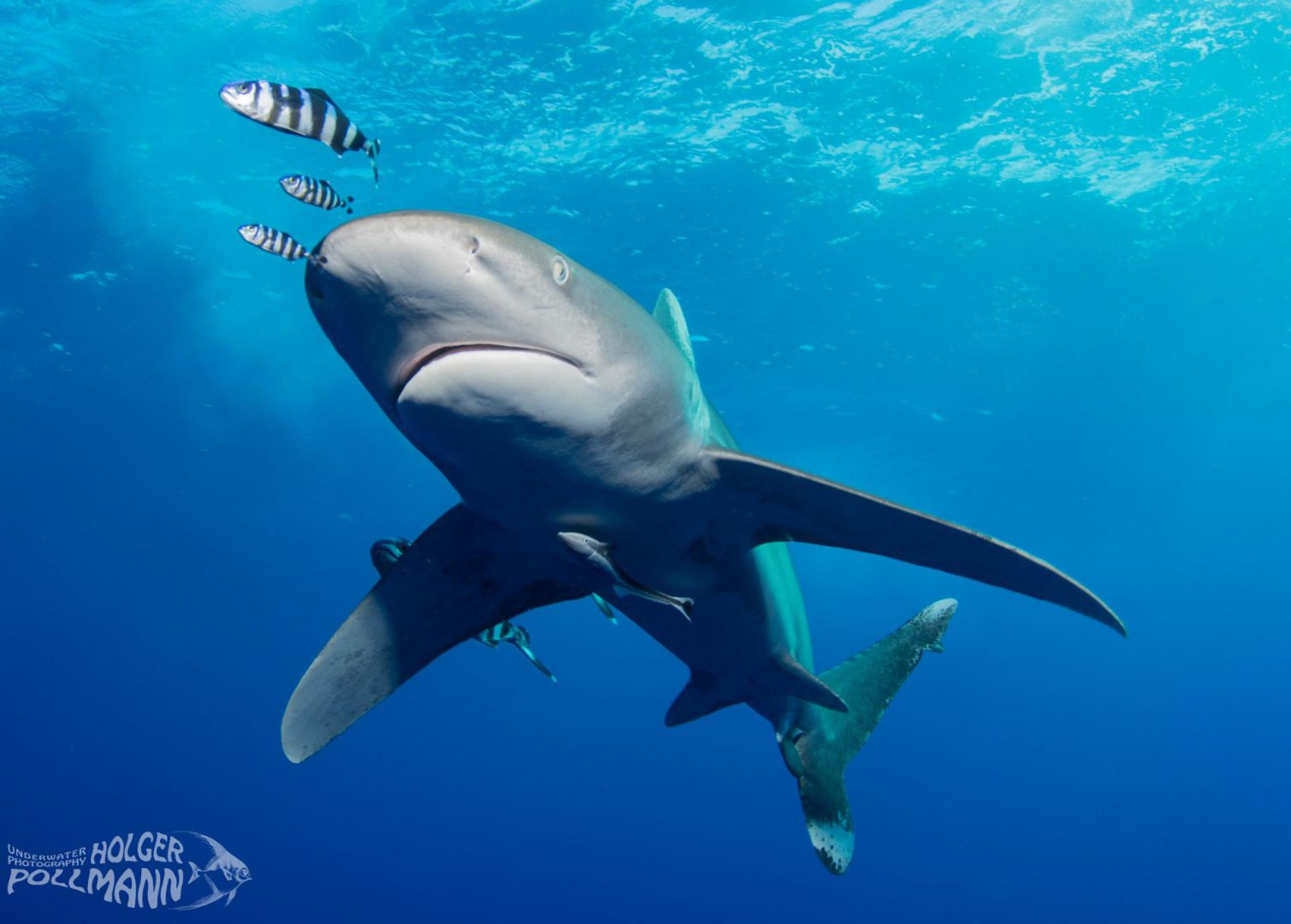 31st of October to 7th of November 2019: Longimanus, hammerhead etc..
Diving Safari Egypt
"Brothers, Daedalus, Elphi.nstone
from 1150,00 Euro (plus 170 Euro permissions, fees, visa)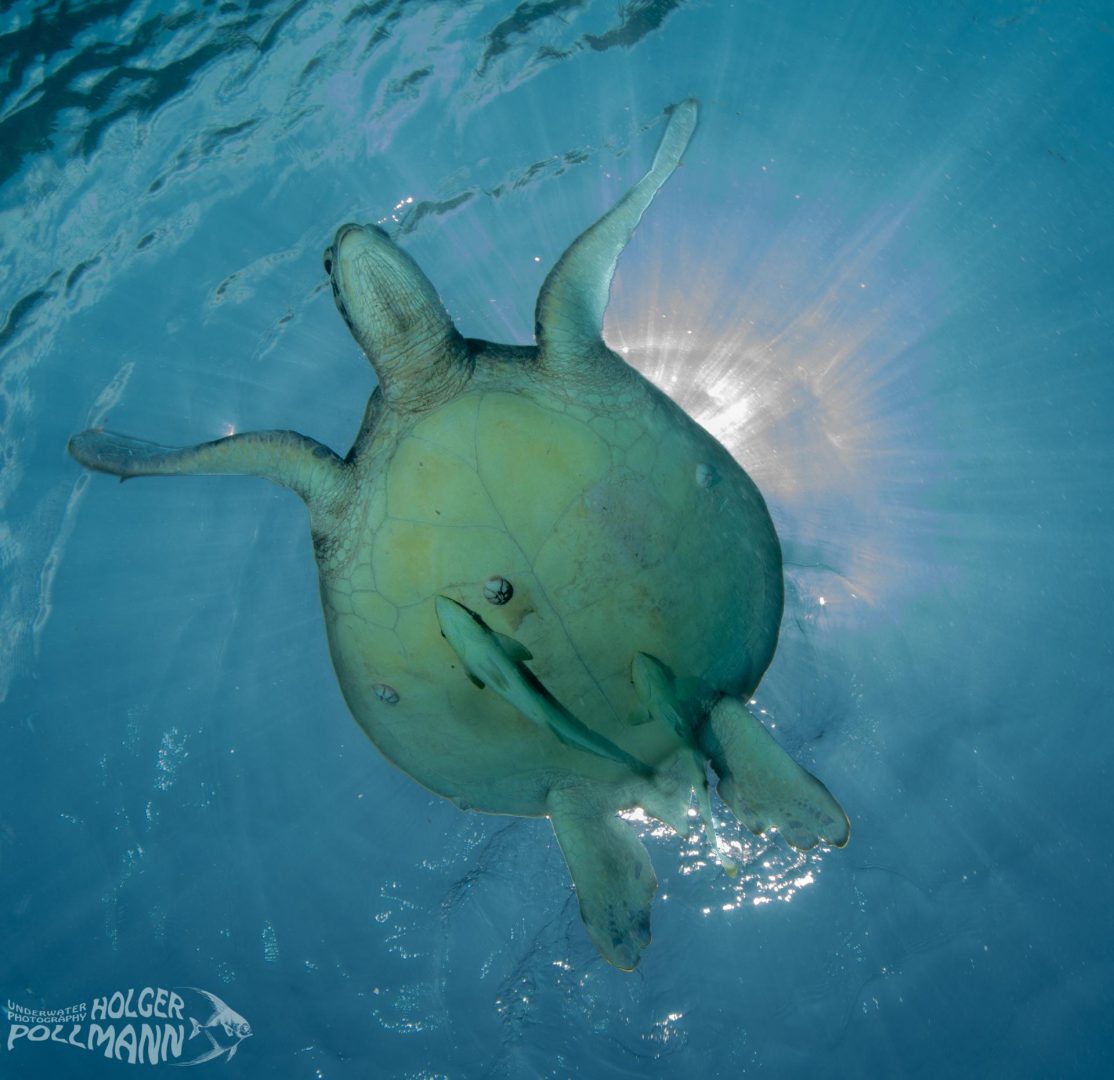 23th of february to 9th of March 2020: Caribbean diving dreams
Combination trip Curacao and Bonaire: independent reef diving and Caribbean flair
from 2600,00 Euro (incl. all flights, flight tax and transfers, accommodations, unlimited reef diving and a pick up truck for each 4 persons)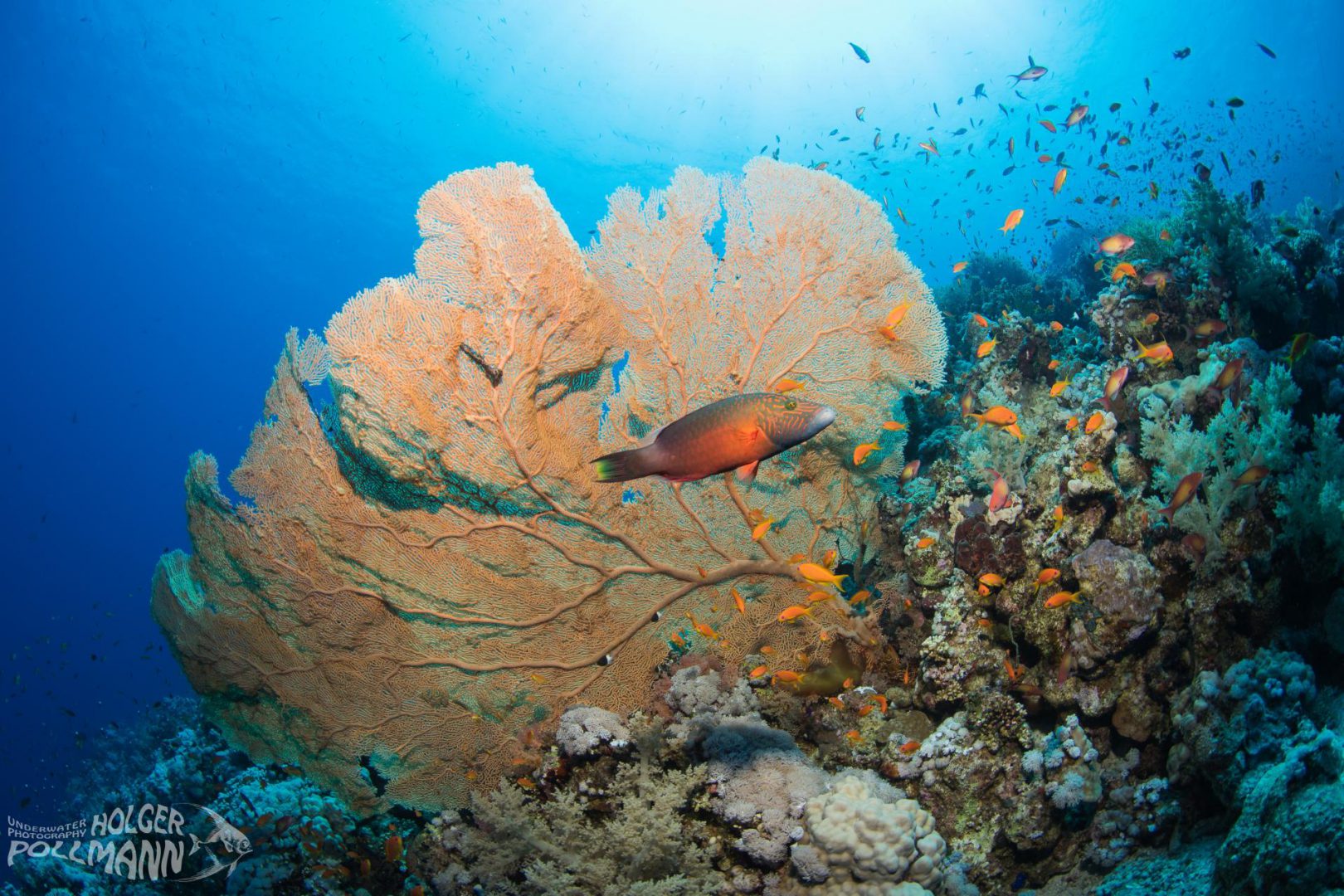 11th to 18th of June 2020
Dive-Eat-Sleep                                    Diving Safari Egypt South Tour St.Johns
from 990,–Euro (plus 120,–Euro Permissions, Fees and 30,–Euro Visa)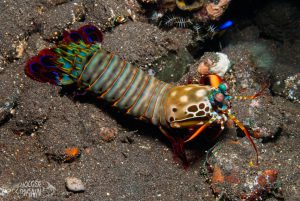 18th of September to third of October 2020: Sunfish-season in Bali
Tulamben – wonderful diving and exciting excursions (e.g. 3 days Ubud, bookable on request)
incl. all flights, transfers, 20 dives, breakfast (excl. boat-tours and excursions)
from 1949,00 Euro (plus 110,00 Euro flight tax)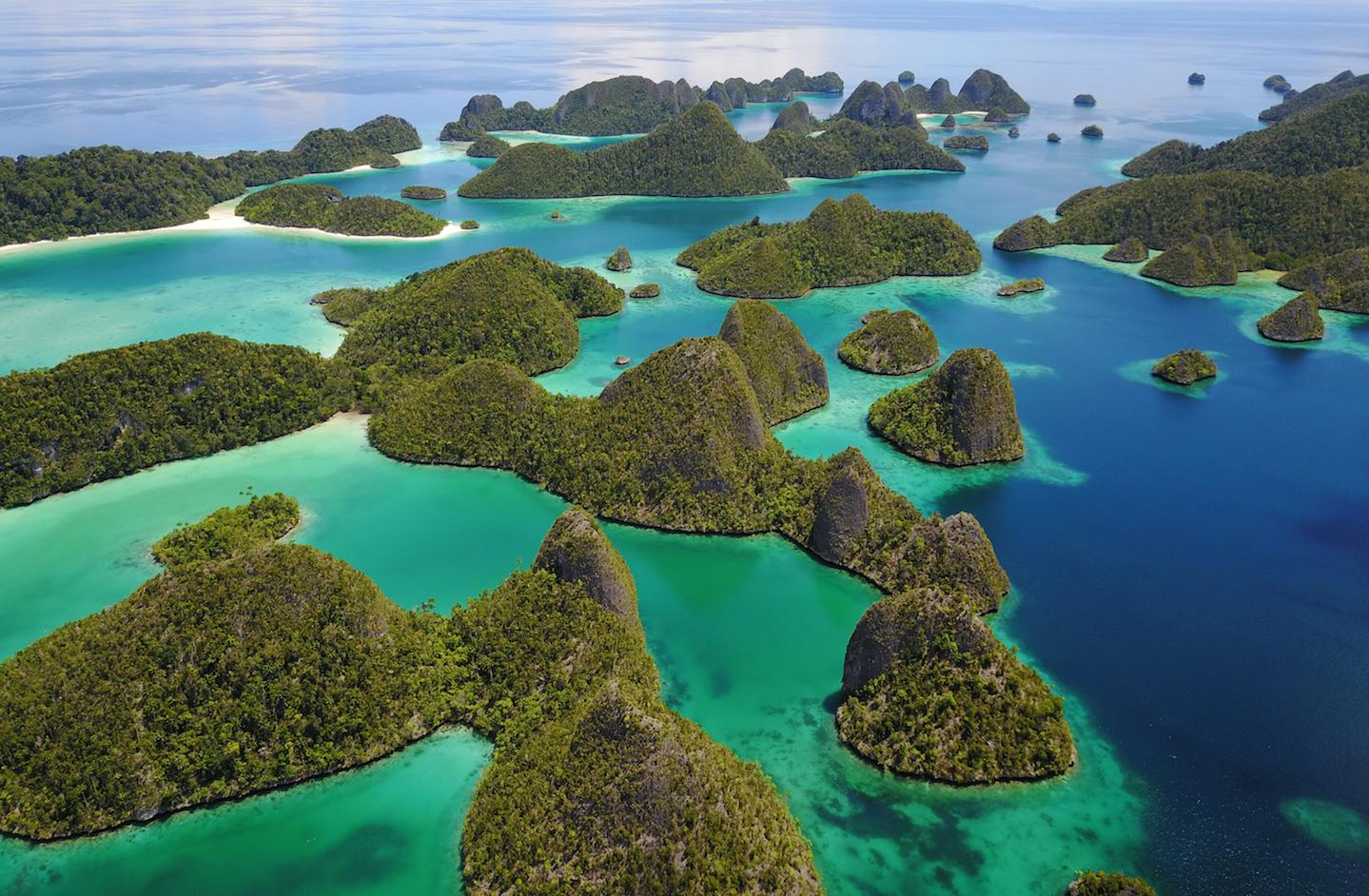 September/October 2021           
Diver's Dream Raja Ampat!
2 weeks in the fantastic resort Papua Explorers, optionally combined with a liveaboard on the wonderful Coralia (further information on request) 
Please notice:
I am not a tour operator or travel agent. If you are interested in joining me, just send me an E-Mail via the contact form. I will contact you immediately and answer all your questions in the short term.
Some tours (especially the diving safaris) are not suitable for beginners (you need at least 30/50 dives). Just ask.
If you are interested in completing a special course with me (e.g. photo-course, deep), please let me know before the journey starts. General photo tips are of course for free.
The undertaking of the trips depend on a minimum number of participants. Since diving ships and hotels can usually be optioned only for a short time, the number of participants is limited and flight prices are often rising, I recommend to contact me as soon as possible.